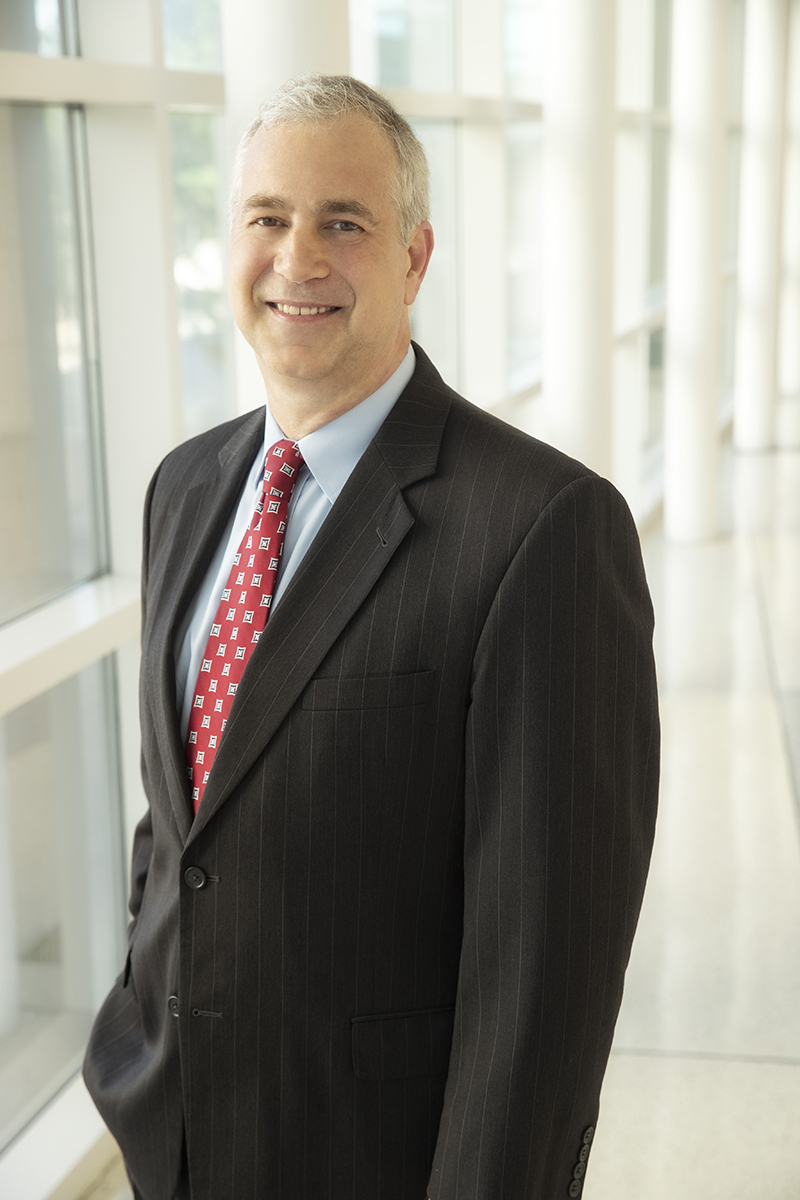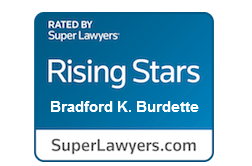 Bradford K. Burdette
Senior Trust, Estate, & Guardianship Litigator
Brad Burdette is a skillful litigator with decades of experience as a partner with a major Dallas law firm. Drawing on an accomplished background in business litigation that often involved fiduciary relationships, Brad's practice focuses on representing individuals who find themselves in a dispute involving a trust, estate (probate), or guardianship. A strong advocate for enforcing his clients' rights, Brad is particularly committed to representing individuals who are being taken advantage of by executors or trustees.
A Dallas native, Brad graduated from Yale University before returning to attend law school at Southern Methodist University and begin his law career in Texas. Hard work, honest communication, and relentless pursuit of his clients' rights have characterized Brad's legal career. Based on nominations by his peers in recognition of this experience and commitment, Brad was named a "Rising Star" in the Texas Monthly magazine polls, and he has recently been selected for inclusion in The Best Lawyers in America® 2021 in the field of Commercial Litigation.
Education
Southern Methodist University School of Law, Juris Doctor, 1990
Yale University, B.A., 1987
– Ralph Nickson Scholarship for Outstanding Contribution
St. Mark's School of Texas, cum laude, 1983
– Special Award for Outstanding Contribution to St. Mark's
Recent Representative Cases
Represented a charitable organization contesting a death-bed Will and Transfer on Death beneficiary designation in a matter that settled during trial
Represented a beneficiary of a family trust against a family-member trustee for multiple breaches of fiduciary duties, including self-dealing and failure to disclose material events
Represented a client who successfully maintained causes of action against multiple defendants for breach of fiduciary duty, knowing participation in a breach of fiduciary duty, and tortious interference with a contract
Personal
Brad is married to Erin Ryan Burdette and has three children, two at Parish Episcopal and one at Massachusetts Institute of Technology.
Brad set the St. Mark's School of Texas record, which still stands, for most goals in a soccer season. In college, Brad was a four-year starter on Yale's nationally-ranked soccer teams, and was a leader on its Ivy League championship team his senior year.