DallasProbateAttorneys.com Announces New Attorney Bios Focused on Probate, Trust, and Estate Disputes in Dallas Texas
Lee McDonald
Dallas, Texas – September 30, 2020. DallasProbateAttorneys.com brings together a team of highly motivated probate, trust, and estate dispute attorneys in Dallas via their website at https://dallasprobateattorneys.com/, is proud to announce new attorney bios. The bios showcase the team of attorneys and help clients learn about each attorney before reaching out for a possible engagement.
"We have brought together an incredible team of best-in-class probate attorneys right here in Dallas" explained Elliott Burdette, managing director at the service. "Our lawyer bio pages showcase the attorney's name, photograph, and bio explaining their education and legal experience, including a list of publications and other accomplishments. Each page has an easy contact list so clients can not only learn about the attorney but reach out to him or her for a consultation."
Interested persons can learn about the team of attorneys via the master bio page at https://dallasprobateattorneys.com/attorneys/. That page then links down to key information on each attorney. The attorneys are: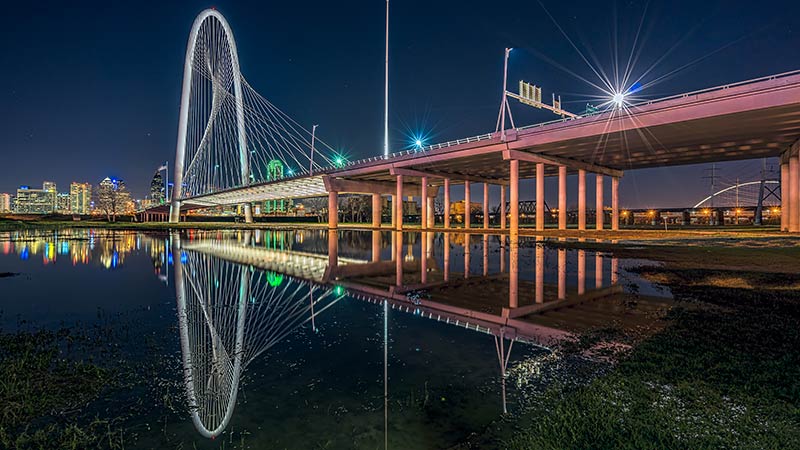 Elliott E. Burdette, estate planning, probate administration, strategic dispute management, and the managing director of this venture.
Bradford K. Burdette, trust, estate, and guardianship litigation.
John B. Peyton, trust, estate, and guardianship litigation and probate administration.
Cyndi L Watson, probate administration and guardianships.
PROBATE, ESTATE, AND TRUST DISPUTES AND LITIGATION
Here is background on this release. As more and more families in Texas become "blended" and as America continues to age, there is an increase in potential for disputes and litigation in areas of probate law. One common scenario is when a husband remarries, thus having an ex-wife and possibly children from his first marriage and a wife and possibly children from his new marriage. Biological children can be "mixed in" with non-biological children in what has come to be known as a "blended family."
Absent meticulous estate planning and harmonious relationships among the family members, a dispute can arise upon death. In these situations, people in the Dallas area might look for a "will contest attorney" (as on https://dallasprobateattorneys.com/practice-areas/will-contests/) without a full understanding of either the facts or the law. Fortunately, the team at DallasProbateAttorneys.com offers a wealth of experience and the probability of finding a best-in-class match for one's potential legal needs.
ABOUT DALLASPROBATEATTORNEYS.COM
DallasProbateAttorneys.com brings together a team of driven attorneys in the Dallas Texas area, the members of which have decades of experience and top academic and professional credentials. Individuals looking for an attorney to contest a will in Texas, persons who face complex trust, estate, inheritance or guardianship disputes or even litigation, or perhaps are confronting a potential trust or estate lawsuit and need a team of seasoned probate lawyers, should visit the website.